PERSONAL INJURY & WORKERS' COMPENSATION ATTORNEYS SERVING CHICAGO, ILLINOIS
ATTORNEYS WHO TAKE YOUR INJURIES PERSONALLY

COMMUNITY-ORIENTED APPROACH
The attorneys at Cuda Law Offices, Ltd. are passionate about representing their Chicagoland neighbors in unfair situations. Tell them when you need union support or legal advice.
FEARLESS IN
THE COURTROOM
The process of seeking compensation is complex and overwhelming. When you're up against an insurance giant, you need a legal team who can fiercely advocate on your behalf.
MEET YOUR TEAM
ANTHONY "TONY" CUDA
PARTNER
As an Italian immigrant growing up in Chicago, Tony Cuda watched his factory worker father be neglected by his employers. This gave Tony an appreciation for the working man and inspired him to help prevent others from being taken advantage of by an unfair system.
PHILLIP J. JOHNSON
ASSOCIATE
Having practiced law since 1970, Attorney Phillip J. Johnson is the experienced advocate you want on your side during your workers' compensation claim. Allow him to help you seek a favorable outcome after your employer's negligence caused you harm.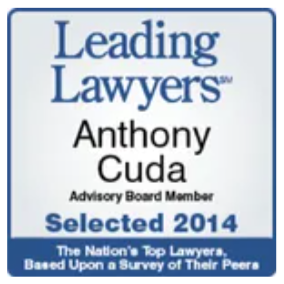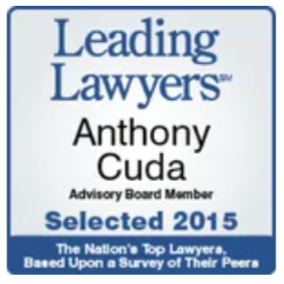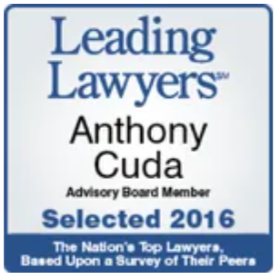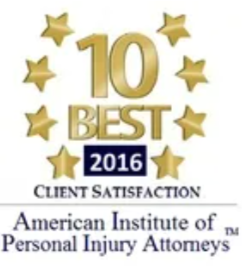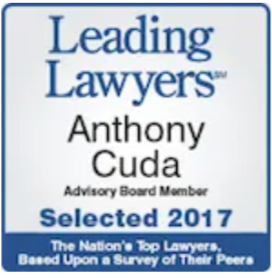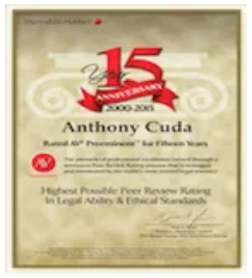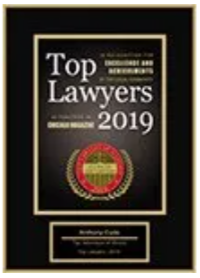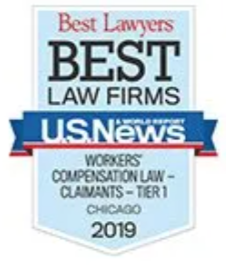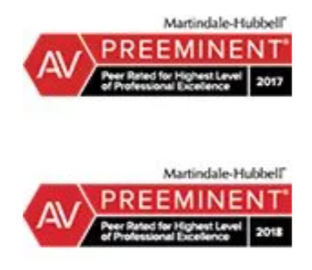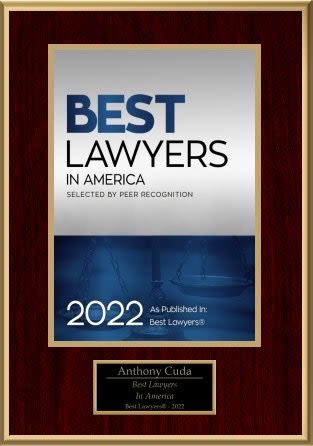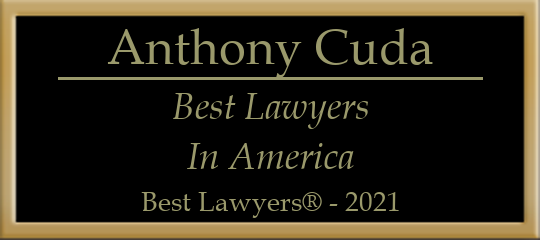 INJURED ON THE JOB?
Cuda Law Offices can help you seek the workers' compensation you deserve.
Step One: Report Your Injury
The sooner you do so, the better. Don't give your employer time to prove your injury wasn't a result of their negligence.
Step Two: Ensure a Claim is Filed
Include as many details as possible, such as the date and time of the incident as well any injuries you sustained.
Step Three: Talk to an Attorney
An experienced workers' compensation lawyer can help you navigate the legal process and fight for your ideal outcome.
COMMUNITY OUTREACH
---
TESTIMONIALS
Tony Cuda is a great personal injury lawyer! He was able to get me about 8 times the amount that another 'TV Lawyer' wanted to settle for!! Can't recommend him enough!!
One of the best and classy Law Firm. Mr. Cuda is outstanding!
Came directly to the hospital when I first inquired about representation. Good law firm.
AREAS OF SERVICE
Proudly Serving Clients Throughout Northern Illinois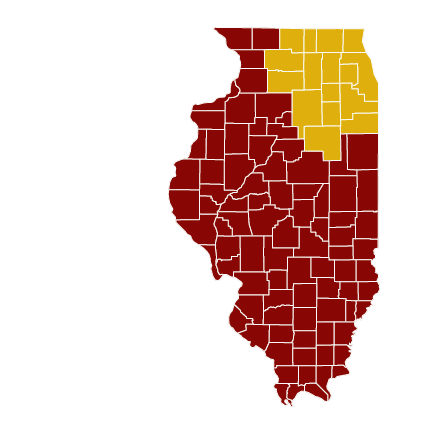 Chicago, IL
For hands-on, thorough legal guidance in the greater Chicago area, start working with a team of attorneys that truly cares.
DuPage County
If you suffered a workplace injury in Aurora, Naperville, or anywhere in DuPage County, you deserve proper compensation.
Cook County
From their location in Oak Park, Illinois, the attorneys at Cuda Law Offices, Ltd. provide dedicated counsel to clients in Cook County.
Lake County
Were you recently in a car or truck accident near Lake Michigan? Reach out to a legal team that will put your needs first.
LET CUDA LAW OFFICES HANDLE THE LEGALITIES OF YOUR PERSONAL INJURY CASE SO YOU CAN FOCUS ON RECOVERY.
The aftermath of a serious accident can leave you with more than just physical damage. You may be facing an uphill battle of emotional and financial problems. If you're feeling overwhelmed by an uncertain future, discover how a skilled team of attorneys can help you seek relief.
The team at Cuda Law Offices, Ltd. is well-versed in personal injury proceedings. They are prepared to shoulder your legal burdens for you, because they understand that your health is your main concern. Put their in-depth industry knowledge and zealous advocacy on your side after a car crash or slip and fall in the Chicago area. Your future is too important to leave to chance. Let them fight for you.
Attorney Tony Cuda places his clients' needs above all else. When you call his firm, you'll reach him on his cell phone. He and his team are ready to take the lead on your case, outline your options, and explain any confusing processes and jargon you may encounter along the way.
When you work with Attorney Cuda and his associates, your success is their success. You won't pay a fee unless you win a recovery. Start your path forward after an injury by scheduling a free consultation with them in Oak Park, Illinois. They represent clients throughout the Chicago area, including DuPage, Cook, and Lake counties. Tell them when you need to pursue fair financial compensation.