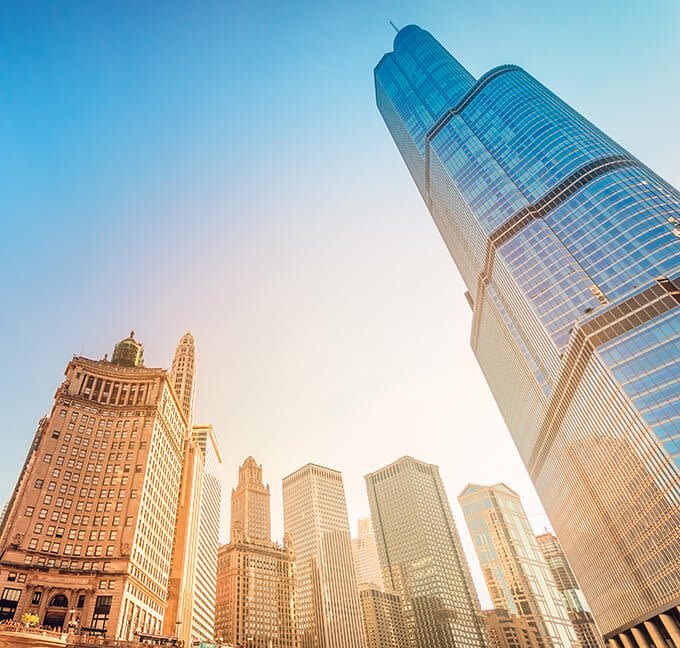 Lawyers that Get Results
Cuda Law Offices Ltd. has been providing their vast legal experience throughout the state of Illinois for over 35 years. We are experienced in handling cases related to personal injury, workers' compensation and medical malpractice cases. Trust in the professionalism and accuracy of Anthony Cuda's legal defense to protect your rights and ensure that you receive the justice you deserve.
A Skilled Firm with a Reputation for Winning!
The attorneys of Cuda Law are hands-on, thorough and aggressive lawyers with a reputation for taking cases to trial and winning. Contact our attorneys for legal representation that you can count on for personal service and outstanding results.
Something More Aggressive
You don't have to settle for an attorney who always settles. The attorneys of Cuda Law will take your case before a judge, or jury if that is the best way to win justice in your case, and attain your goal. Whether you were charged with a misdemeanor or felony. We prepare every case as if it will go to trial.
Our meticulous legal work often encourages an acceptable out-of-court settlement for auto accidents and other personal injury cases. However, if the opposition refuses to be reasonable, you can rest assured that we know our way around a courtroom and we know how to get results!
We are aggressive advocates for our clients, but maintain the highest standards of legal ethics and integrity. Our clients benefit from the excellent working relationships we have developed with our legal peers on the bench and bar.
Responsive Service
We have won the gratitude of our clients by providing responsive service, as well as effective representation. We return calls and address legal issues promptly. Your case will not left unattended at our firm. We understand that your legal matters maybe be the most important issue in your life. It is important to us, too.
To learn about how you can put the skills and experience of Cuda Law to work for you, please contact our law firm today to arrange a free case evaluation.